Built on a passion for creating beautiful images, typography and illustration, STUDIOTRÉSOR is a boutique, creative photographic studio set in the heart of left-bank Paris.
The studio was founded in 2019 by Aisling Greally-Almond, evolving naturally and as a result of many years of work developed and created for clients and partners while she worked on her blog TrésorParisien. The studio brings together a small team of creative talents who specialise in delivering high-quality, digital content for boutique luxury brands. 
Our Work
The studio's work is primarily focused on photography,  art-direction  illustration and design. We weave in and offer our expertise in branding, brand identity and digital content strategy too. Our work is always creative and conceptual, with a particular attention and eye for light and details.
We find mood-boards are a great tool for sparking conversation and igniting ideas, so you will see them often here! We tap into a great movie, a song, the senses and the seasons to set the tone. We then work alongside our client to photograph and produce the images to bring the mood-board to life.
In post-production we edit carefully and then apply beautiful typography, illustration or graphic elements to complete the artwork. We have had extensive experience creating ; portrait,  still-life, style, and interior photography for brands we love.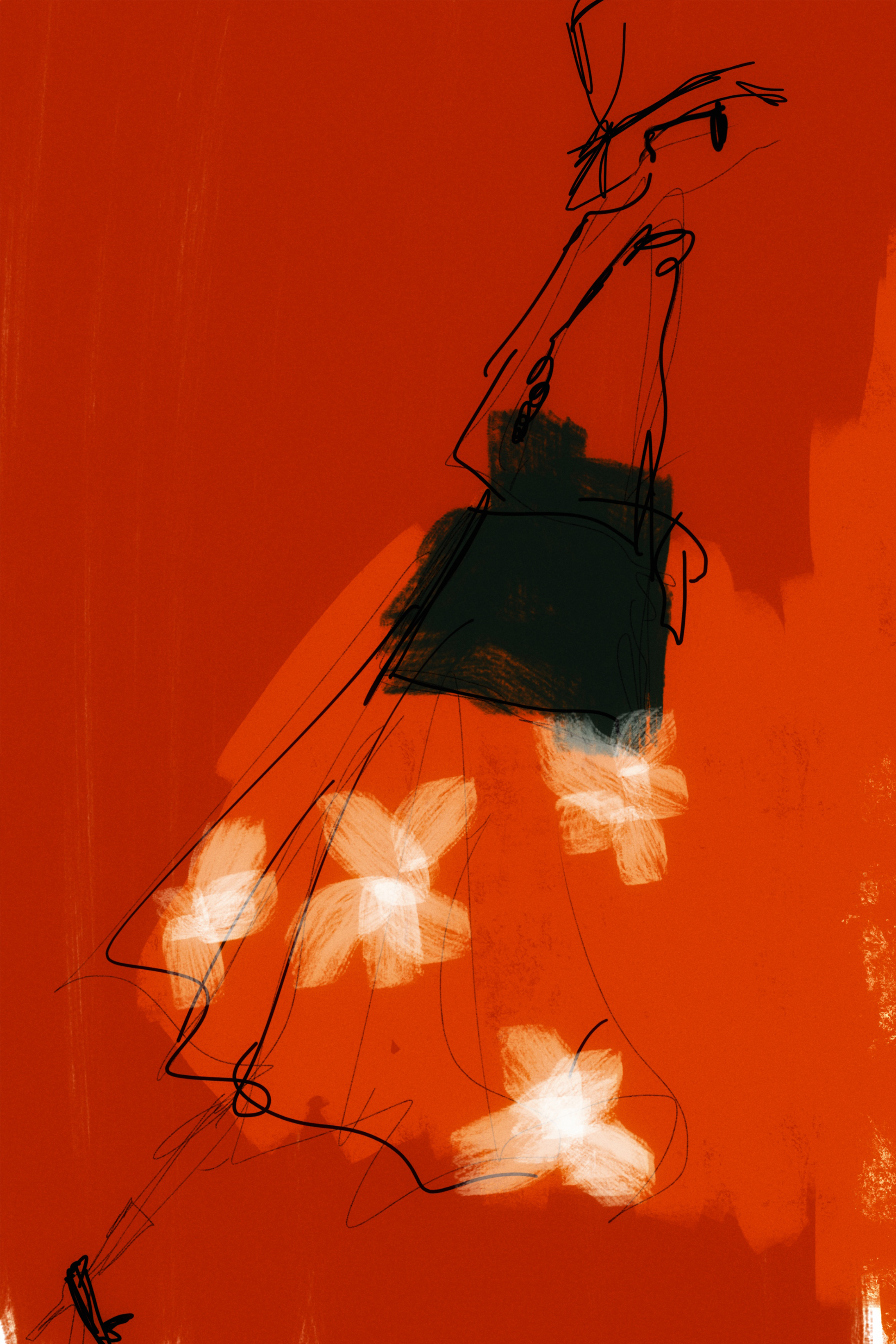 Our Approach
As a boutique studio, we value relationships. We work with brands we love and who share a similar synergy with our philosophy: a passion for creating beautiful, authentic images. We believe in working closely with our clients. We listen, we talk together, we research and we really try to have a deeper understanding of our clients' needs. In this way we can translate their ideas into images that are engaging and compelling.
Storytelling is central to our work and we are passionate about creating and delivering something inspiring and meaningful to our clients. We hope that our images contribute to the success story of the brands we love and choose to work with.
Our Clients
We have had the pleasure to work with Ysé Paris, Oh My Cream, Antoinette Poisson, Sonia Rykiel and Atelier Nubio amongst other brands. Please take a look at our recent work in StudioStories.  
Studio Stories
A collection of stories from our work that bring you behind the scenes of the studio. These highlight the inspirations behind the creative mood-board, offer glimpses of the shoot and show how we translated the initial ideas into final images and artwork for our client. We also like to offer a little background about the brands that we're working with. Often sharing the success stories of young French female entrepreneurs. This is a space for us to share, and for you to explore. Here we showcase our creative process and some of the images that we have developed for clients to use in the digital space.