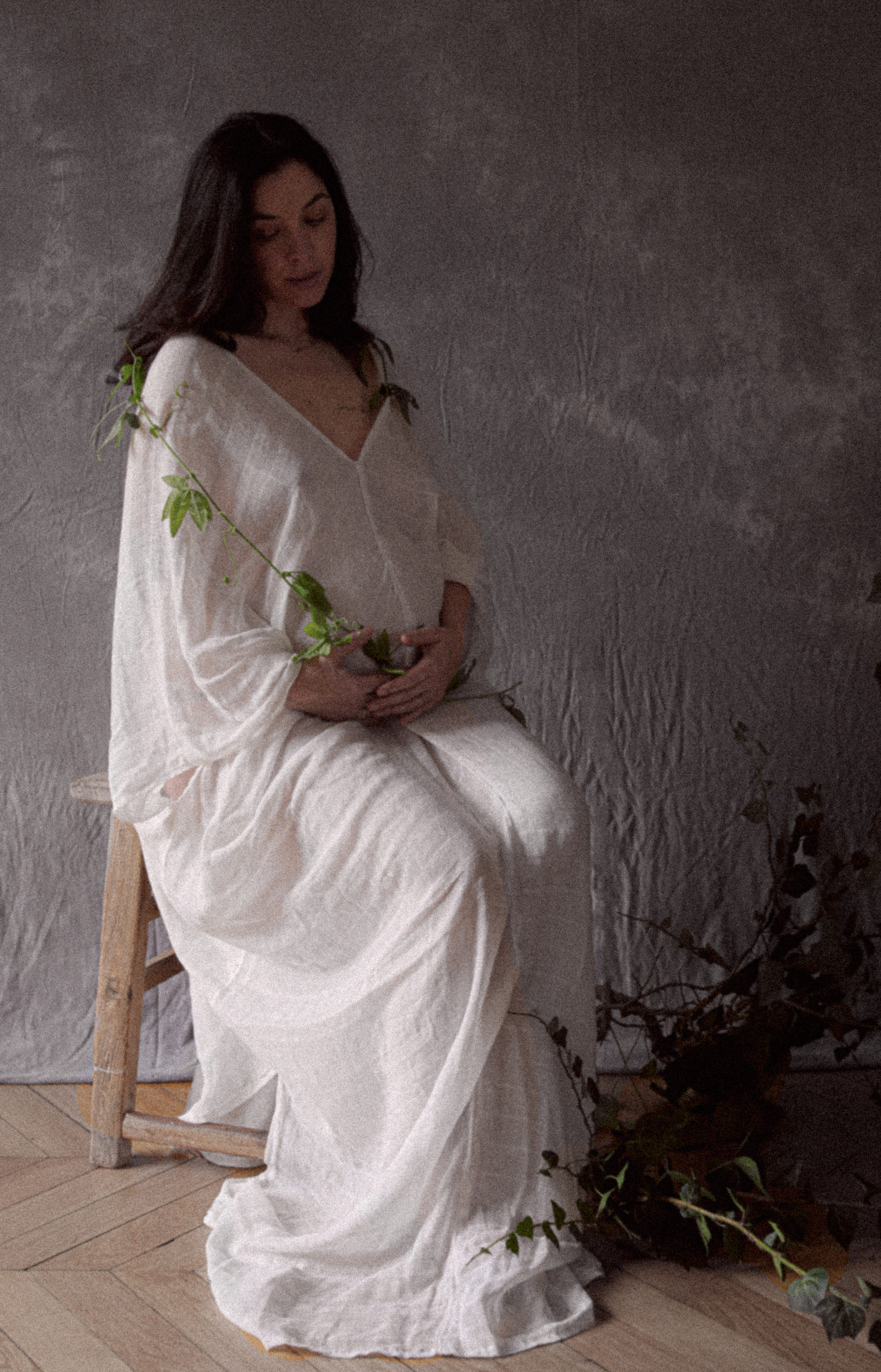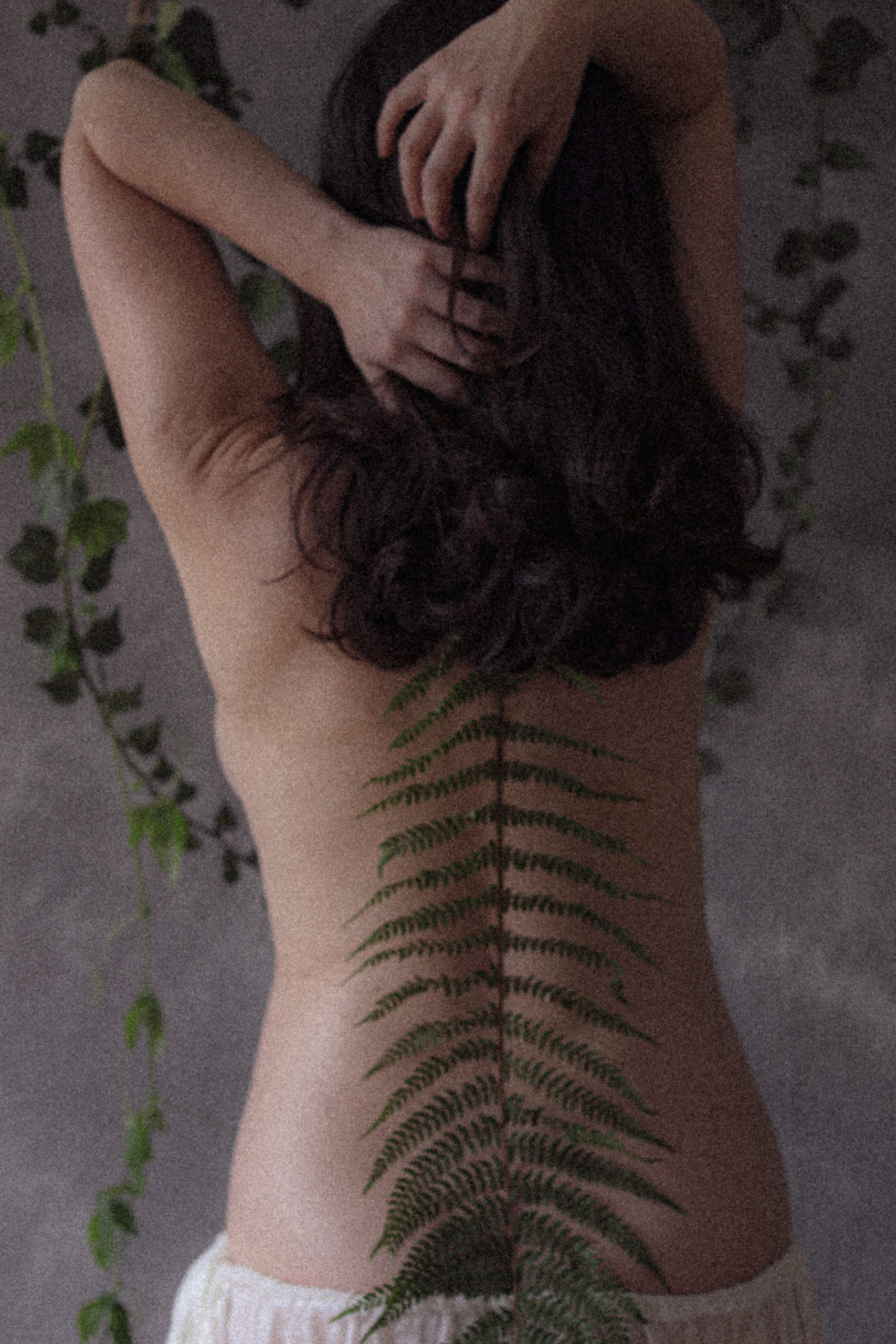 'Waiting' & "Close to Nature"  from the series Butterflies In The Night, Paris 2020 Published by Filigranes Éditions, Paris 2022
I am delighted to present to you a small selection of images from my most recent work and photography book published by French publishing house, Filigranes Éditions.
'Butterflies in the night' is a photographic journey that captures the physical changes and associated emotions of my second pregnancy. The work extends beyond my pregnancy and into early days of motherhood capturing moments in confined time during the covid pandemic. Butterflies In The Night, refers to the first sensations of Ella (my second daughter) moving before she was born. The title also hints at the undercurrents of anxiety, fear and conflicting emotions and tensions running throughout my life during this period.
Each image charts a particular moment and reflection on this ever-shifting and unfinished emotional journey. A story of many layers and themes using images, dried pressed flowers, and hand-made Japanese papers to translate this inner cosmos. I set up a home studio in my apartment in Paris for the self portraits during my pregnancy and pictures of Ella as a newborn baby. The choices of props were consciously selected and played important roles as layers in the work. The baby blanket featured with Ella was given to me by my mother when Lili (my first daughter) was born, it was my own baptism blanket.
Butterflies In The Night is also a story of beautiful encounters with a group of incredibly talented female artists and artisans here in Paris. Starting this journey with trips to Montreuil to visit the studio of 'Diana Lui', where through conversations and inspirations the idea of this project was born. To bring nature into this concept, I worked with floral artist 'Miyoko Yasumoto' who sourced beautiful floral props for the photo-shoot based around the various themes of my concept and my mood-board. To add a final layer, I discovered the most beautiful framer in my neighbourhood 'Isadorure', founded by the lovely 'Isabelle Ciron'. Like me, Isabelle is a self thought artist and completely understood what I was trying to achieve in this final step with my images for the exhibition at Gallerie Huit, Arles 
The final artwork was produced in my home studio. The final selection of images were printed (using a professional canon printer) on fine-art hand-made Awagami paper. The fine art prints were then mounted on custom made oak frames by Isabelle. The paper is mounted so the image can float and so we can appreciate the natural paper. The frames have been made with non-reflective, museum quality glass. From print to collage to frame – every step has been done by hand and with special attention and consideration. 
This process of two dimensional work, bringing together my passion for photography, flowers and paper to create multimedia collages is something special that emerged from this time, an unexpected surprise –  almost as if all the layers pulled together working cohesively to create something unique. Butterflies In The Night has been selected and been published by French publishing house Filigranes Éditions and Diana Lui to be part of Punctum 2. A selection of the final framed artworks were exhibited at the Gallery 8 Arles during the Rencontres D'Arles, (the international photography festival) July, 2022.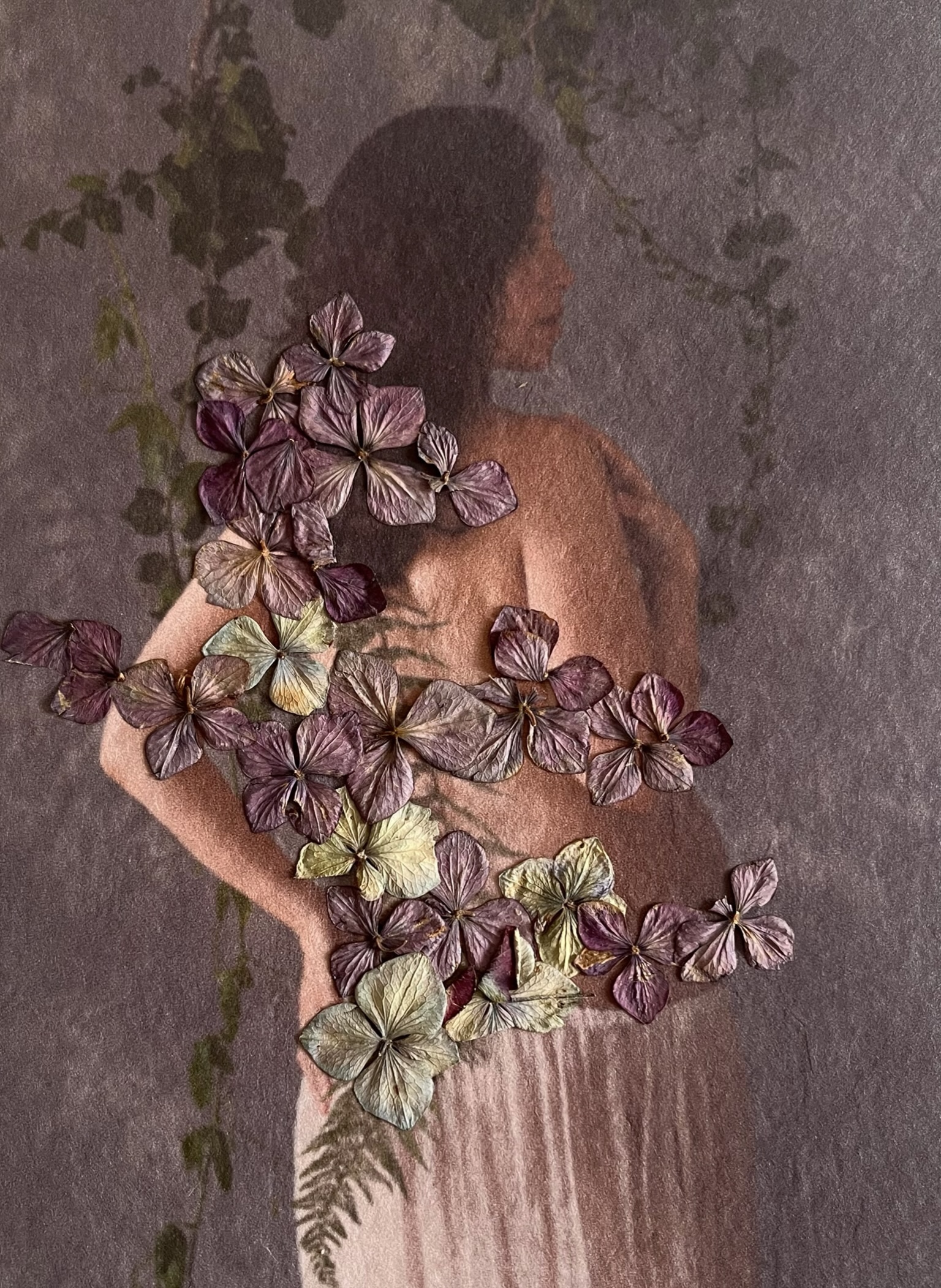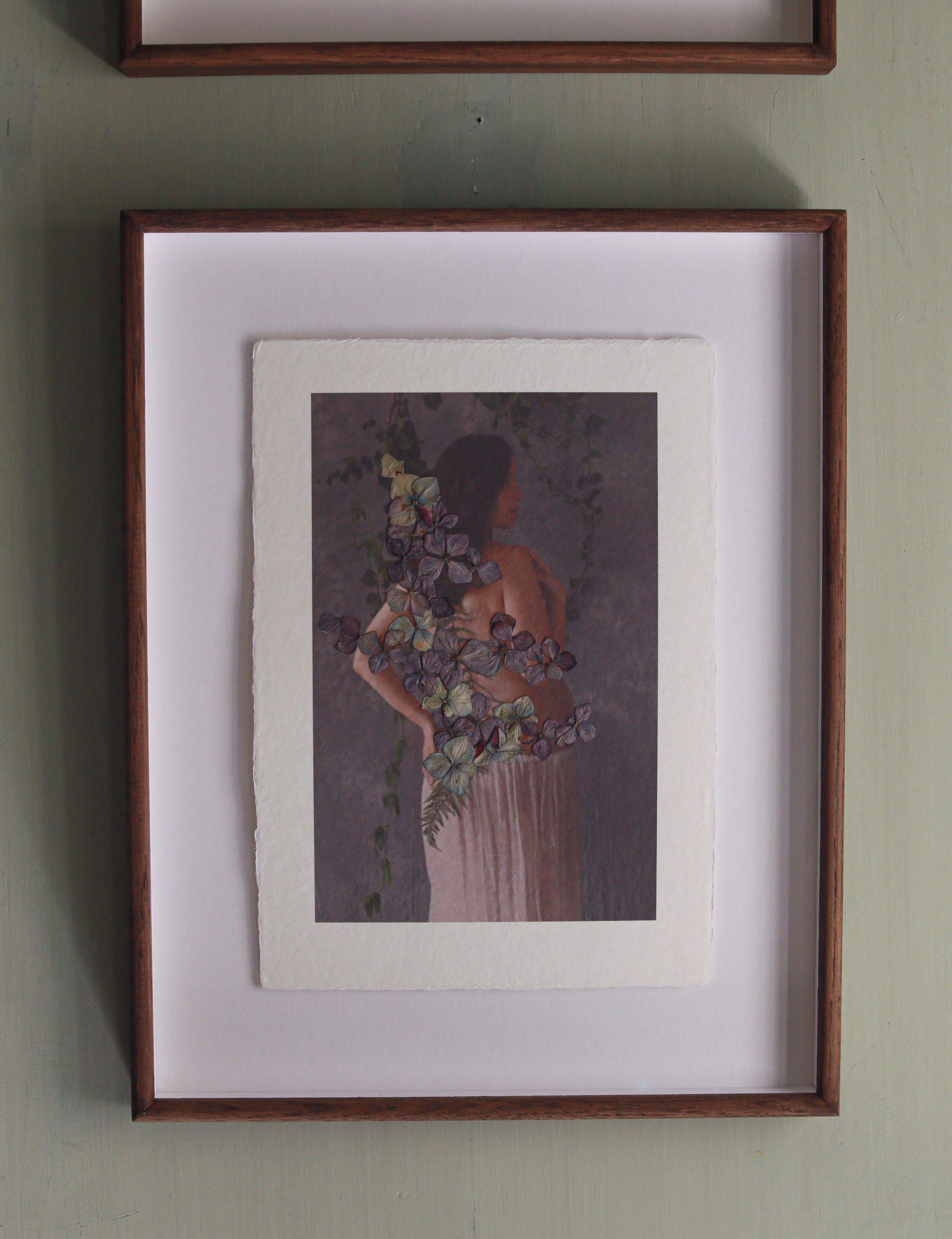 'Nature Takes Over', Paris 2022. From the series, Butterflies In The Night,    Multimedia collage presented at Gallerie Huit, Arles July 2022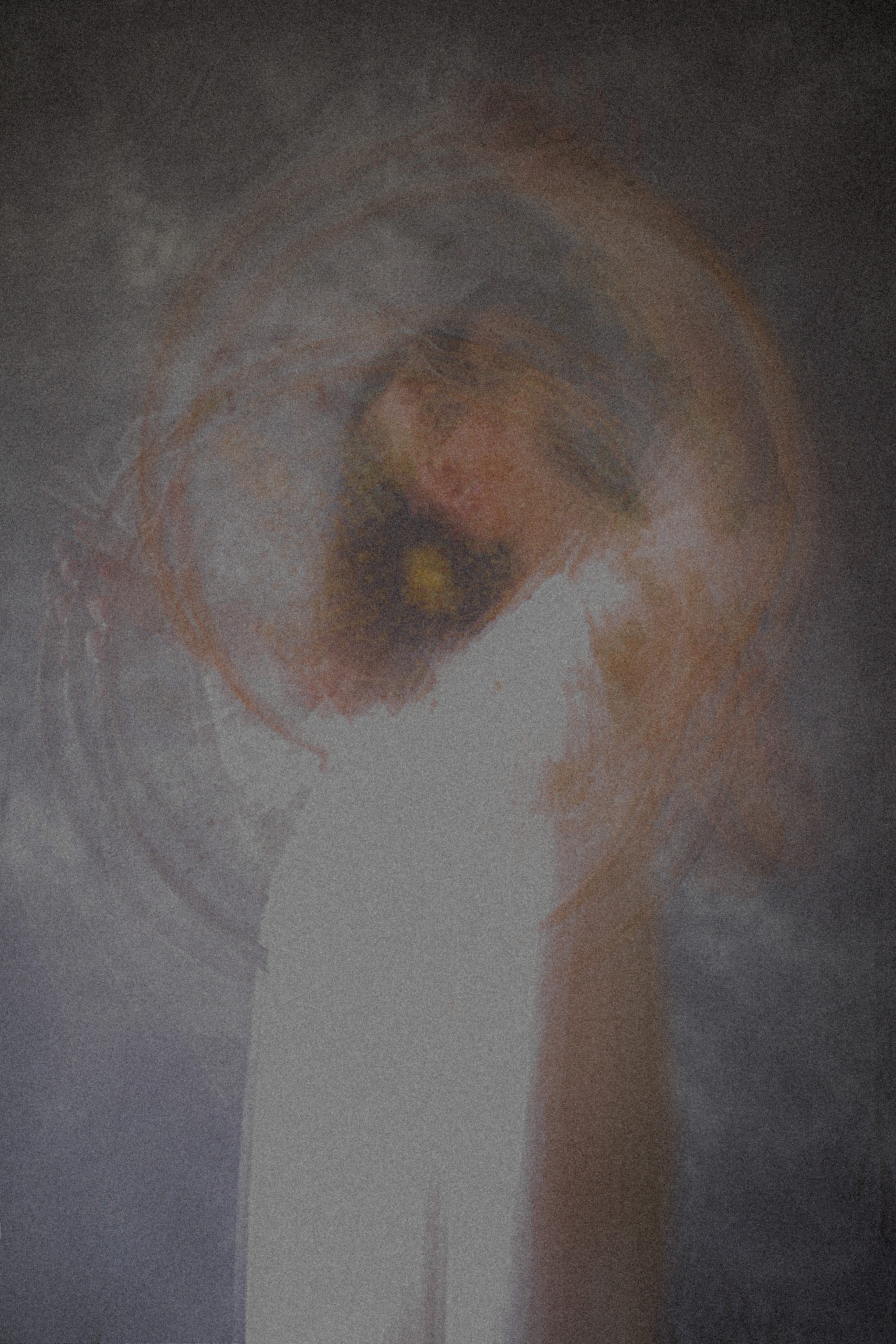 ' Mystery & Joy, from the series Butterflies In The Night, Paris 2020. Published by Filigranes Éditions, Paris 2022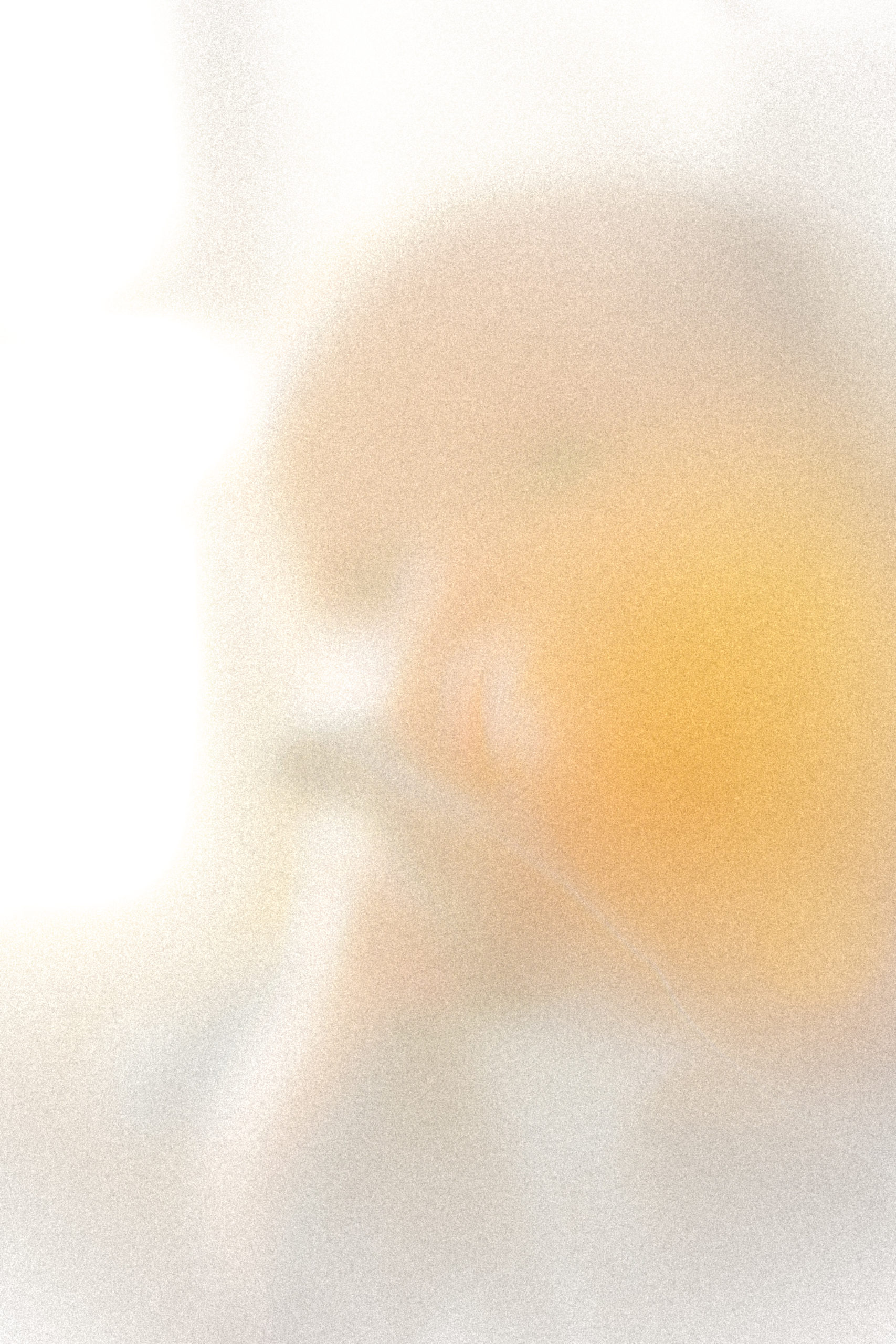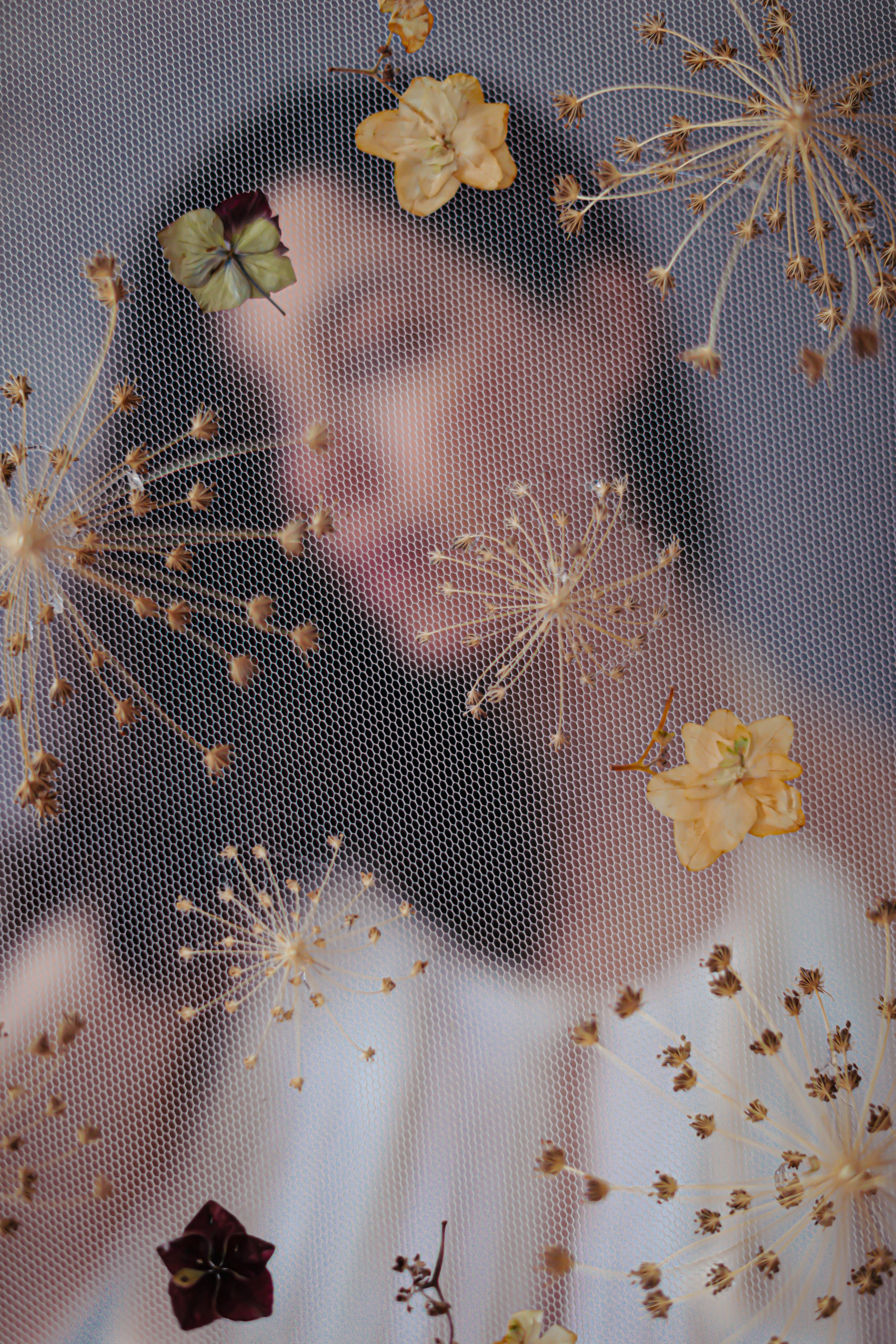 'Constellation', from the series Butterflies In The Night, Paris 2020. Published by Filigranes Éditions, Paris 2022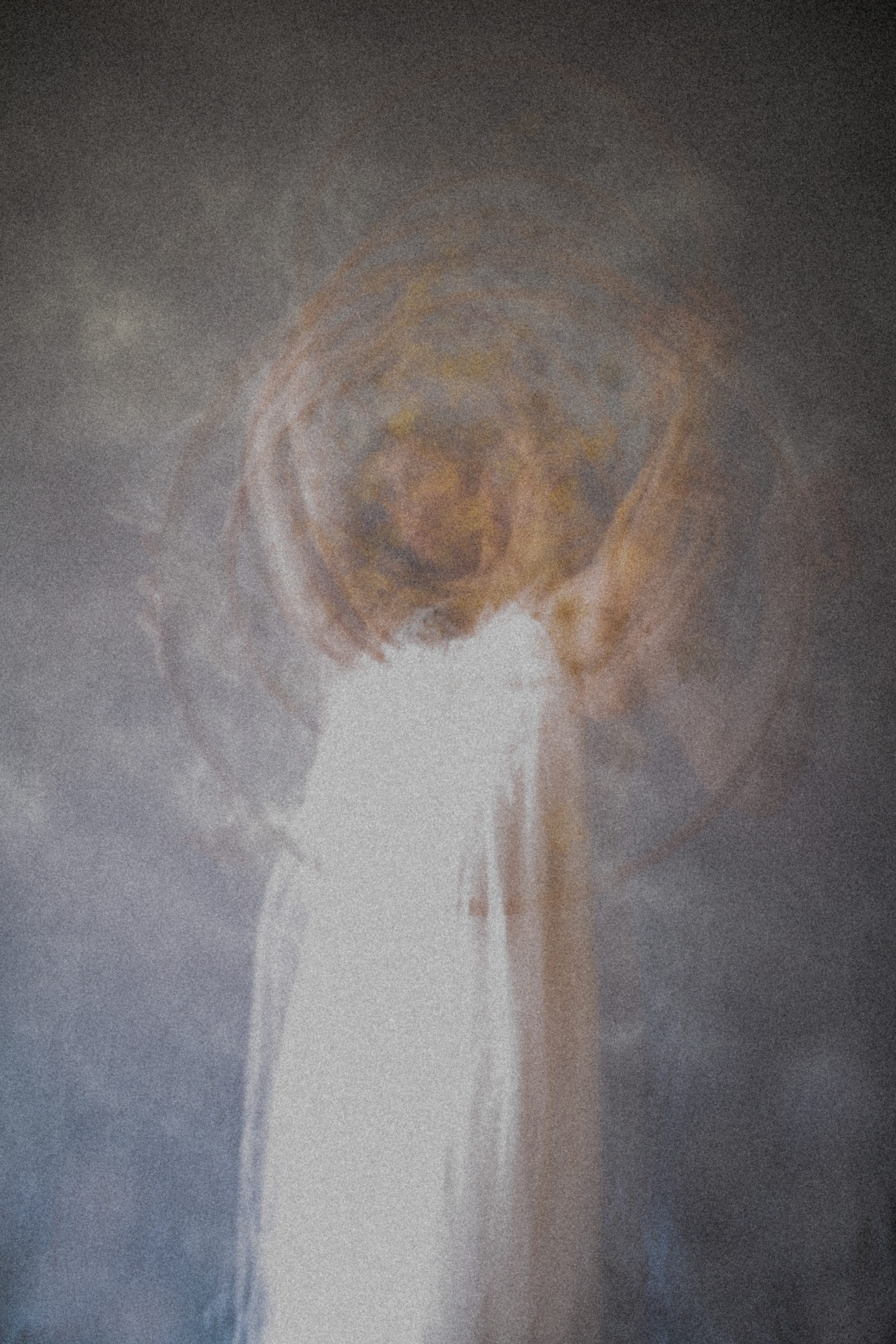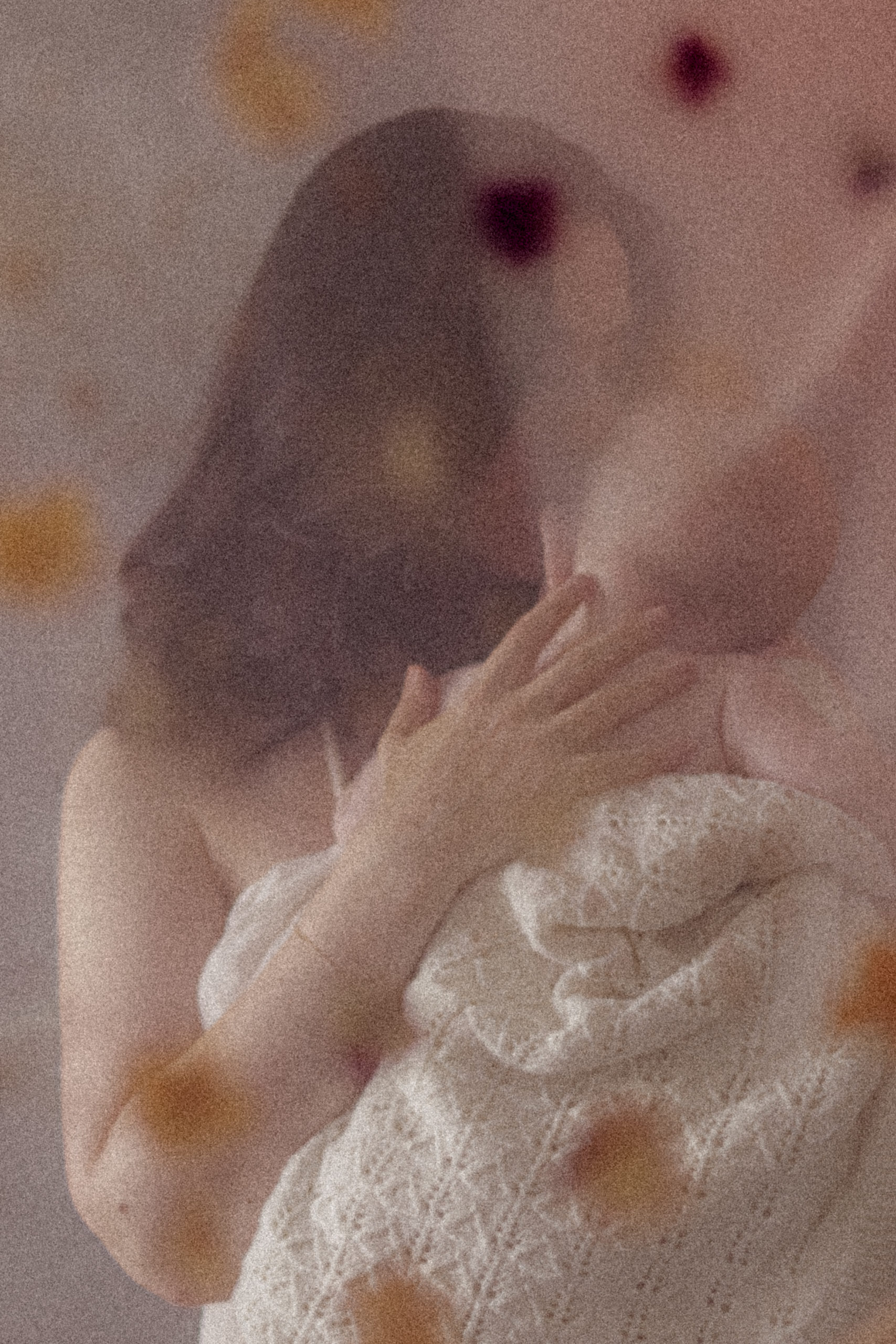 'Joy'  from the series Butterflies In The Night, Paris 2020. Published by Filigranes Éditions, Paris 2022