Beautiful images bring me joy and I've always wanted to bring that joy to other people. This is why I started my blog TrésorParisien. I hoped my images and stories would inspire someone reading it in a café in Sydney, or in a bar in New York, or the countryside in Ireland. 
When I launched TrésorParisien over seven years ago, I had no idea where it would take me. I had just moved to Paris, I was studying at La Sorbonne, I bought a camera and I started to share my inspirations as I discovered Paris.  As a self-taught photographer,  I never dreamed I would now be taking photographs for websites & magazines and creating content for Parisian brands. 
I love the experiences it has brought me and the people I've met, but since the arrival of my daughter Lili two years ago, I found it increasingly challenging to keep up.  I had so  many questions spiralling in my mind:  how do I accommodate motherhood, a growing business, develop my photography, create content for the blog, keep up my client work and evolve and grow in a way that represents my life and who I am now? 
Step 1 ? Dream! 
 Over the last few years as my client work grew, I dreamt of having a small studio and a small team to work with. I was also thinking about a new digital space dedicated to showcasing my portfolio and client work. Additionally, I  wanted to spotlight some of the amazing female entrepreneurs I was working with.  Not only sharing images, but telling a story around the work from mood-board and inspirations to final images.  And all of this had to have a natural evolution too from my blog.  So I guess this is how StudioTrésor came about, a way to resolve my growing pains in a sense! 
I've worked on and developed the concept over the last year, taking a step back from my work whilst spending time with my daughter. I am so happy  to finally share this with you and for it to come to life and grow here.
The Studio's philosophy is rooted in my passion for creating authentic images. The Studio's work is primarily focused on photography,  illustration, typography and design. We weave in expertise in branding, brand identity and digital content strategy too. Mood-boards are central and the starting point of everything we do, so you will see them often here!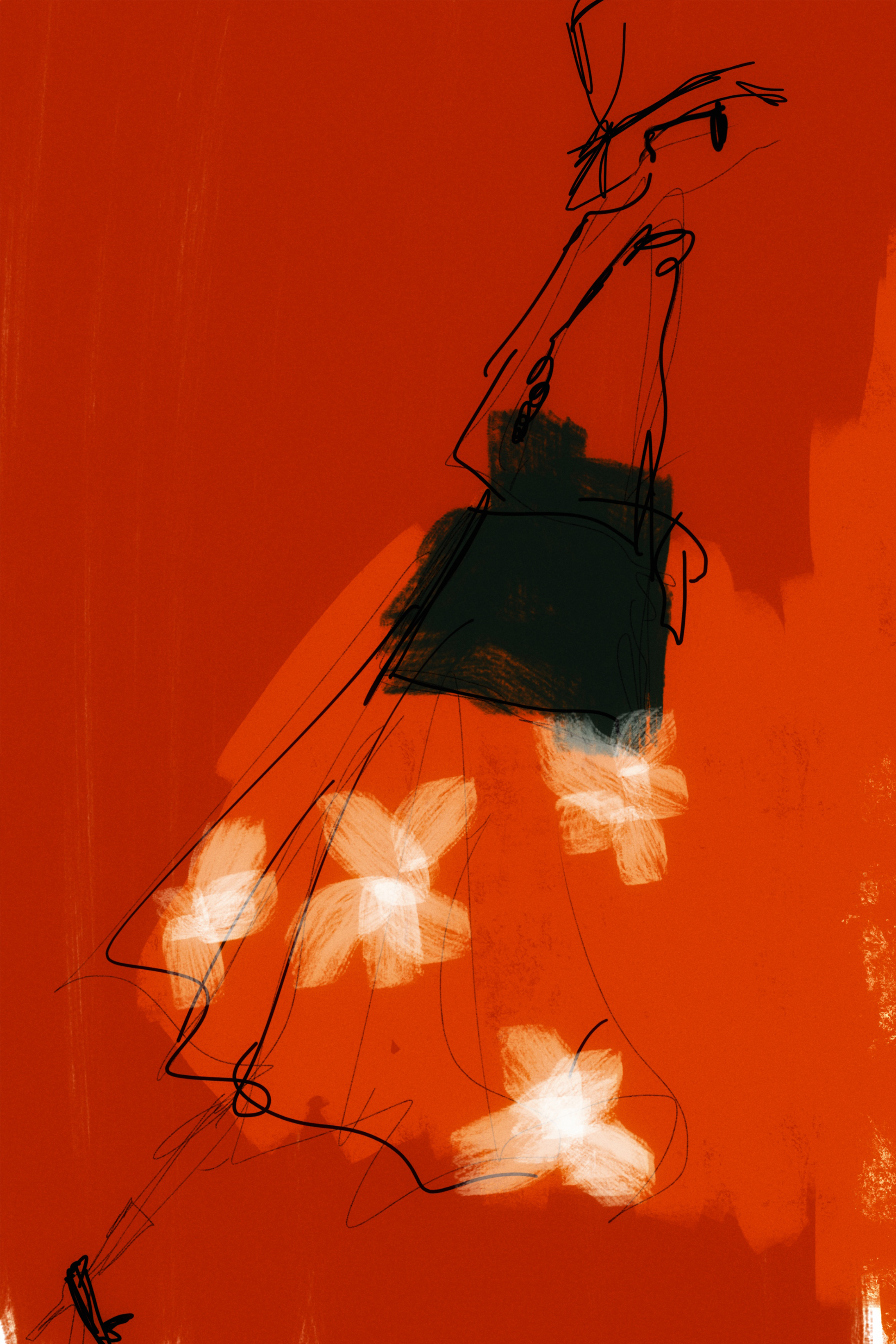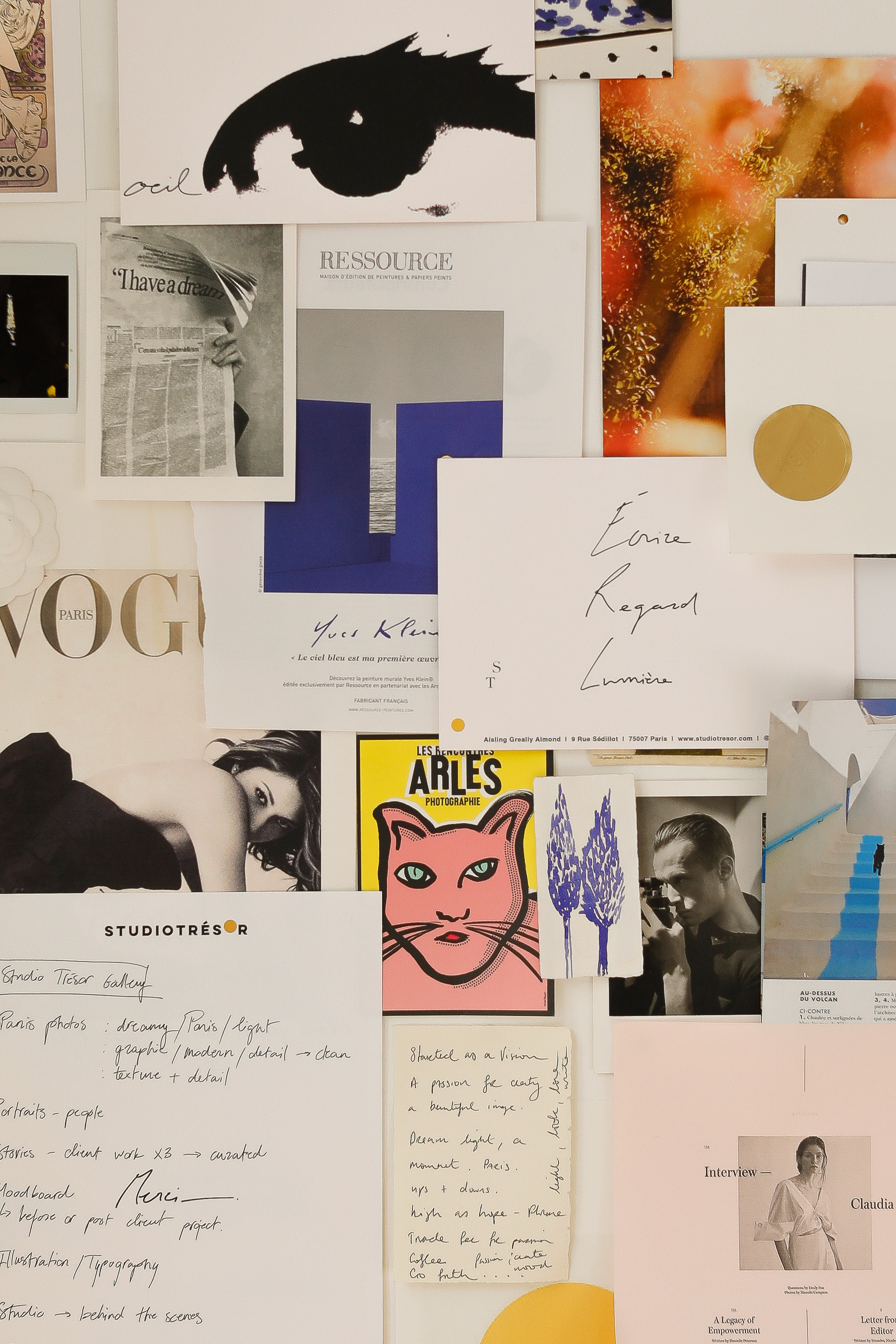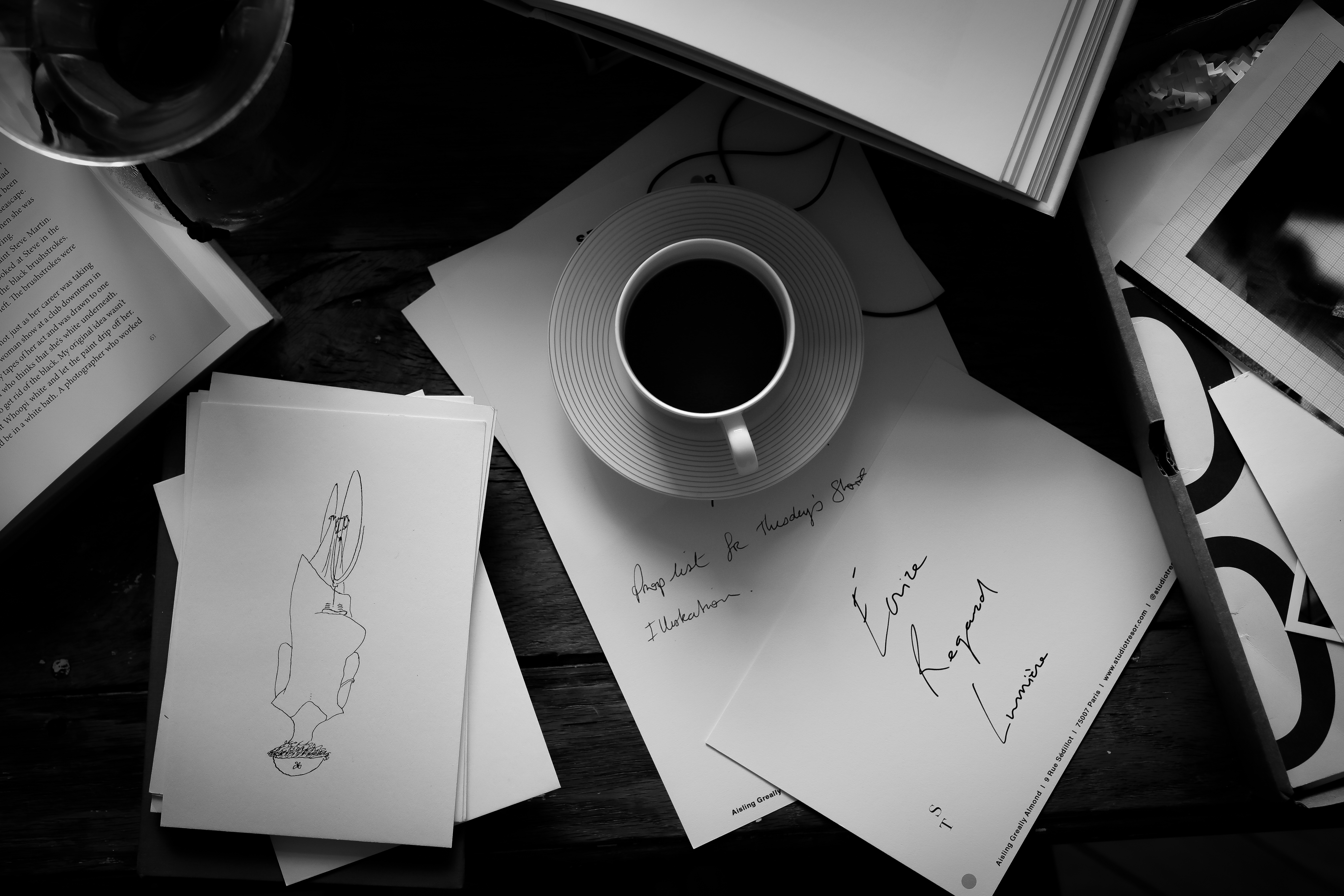 Studio Stories offers a collection of stories from our work that bring you behind the scenes of StudioTresor. These stories highlight the inspirations behind the mood-board, offer glimpses of the shoot and show how we translated the initial ideas into final images and artwork for our clients. 
We also like to offer a little background about the brands that we're working with. This is a space for us to share, and for you to explore. Here we showcase our creative process and some of the images that we have developed for clients to use in the digital space. TrésorParisien will serve as the journal behind StudioTrésor for now. 
Later in the year, I hope to introduce a boutique on the site where you can shop a carefully curated selection of treasures from the French brands we admire and love, our photographs and illustrations. On our Instagram Gallery we will be posting a behind-the-scenes view and our inspirations –  a visual diary of the studio.
I really hope you find a little inspiration and joy here.
Welcome to StudioTrésor!