Always inspired and thrilled to work with YséParis since their launch in 2012.  A young Parisien brand founded by Clara Blocman dedicated to creating beautiful French lingerie and swimwear.  We love the beautiful fabrics, delicate details and poetic designs revealed in each collection. 
A small passionate team, truly committed to the female body and a desire to create excellence in everything they do.  It's been exciting to see them grow and to the brand shift the culture and viewpoints of underwear-dressing and the female form through their vision.  Since the launch in 2012,  they have opened two boutiques in Paris and one in Lyon. A brand created by women for women, at an affordable price, adored by their rapid growing community, and a pleasure to work with. 
The Project for Ysé Paris: This was one of the most fun shoots to date for Ysé and probably one of the most picturesque! Shooting the Ysé 2016 summer swimwear collection on the beaches of Cassis, South of France
The Brief: A series of photographs shot in two different locations capturing the 2016 swimwear collection. The campaign had to speak to the existing Ysé community and inspire a wider audience / consumer looking for summer swimwear inspiration.  Key-captures : swimwear collection photos (portrait, close-ups, details, landscape-stills) using the natural beauty, light and backdrop of the Cassis & Calanques to bring the mood-board and campaign to life.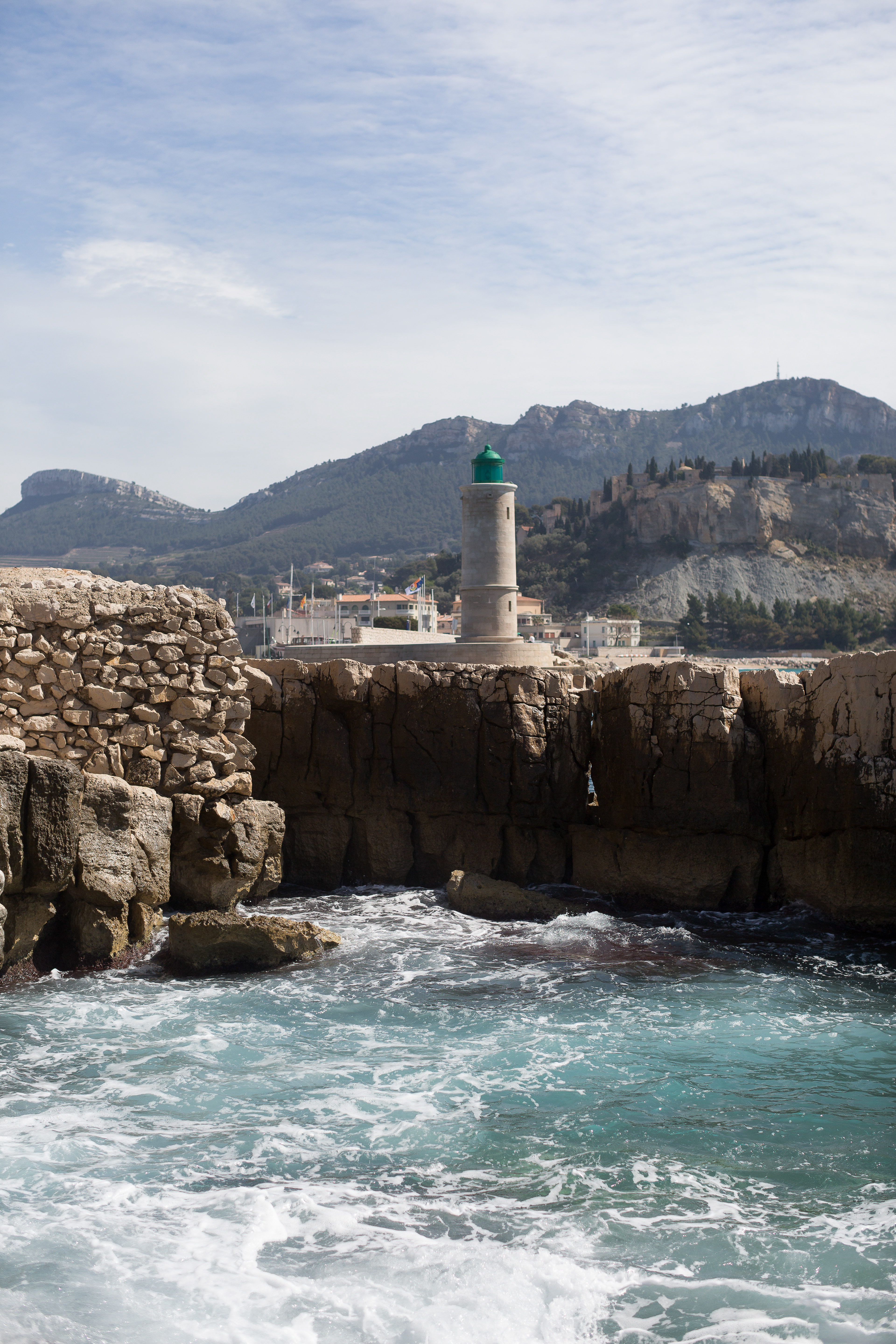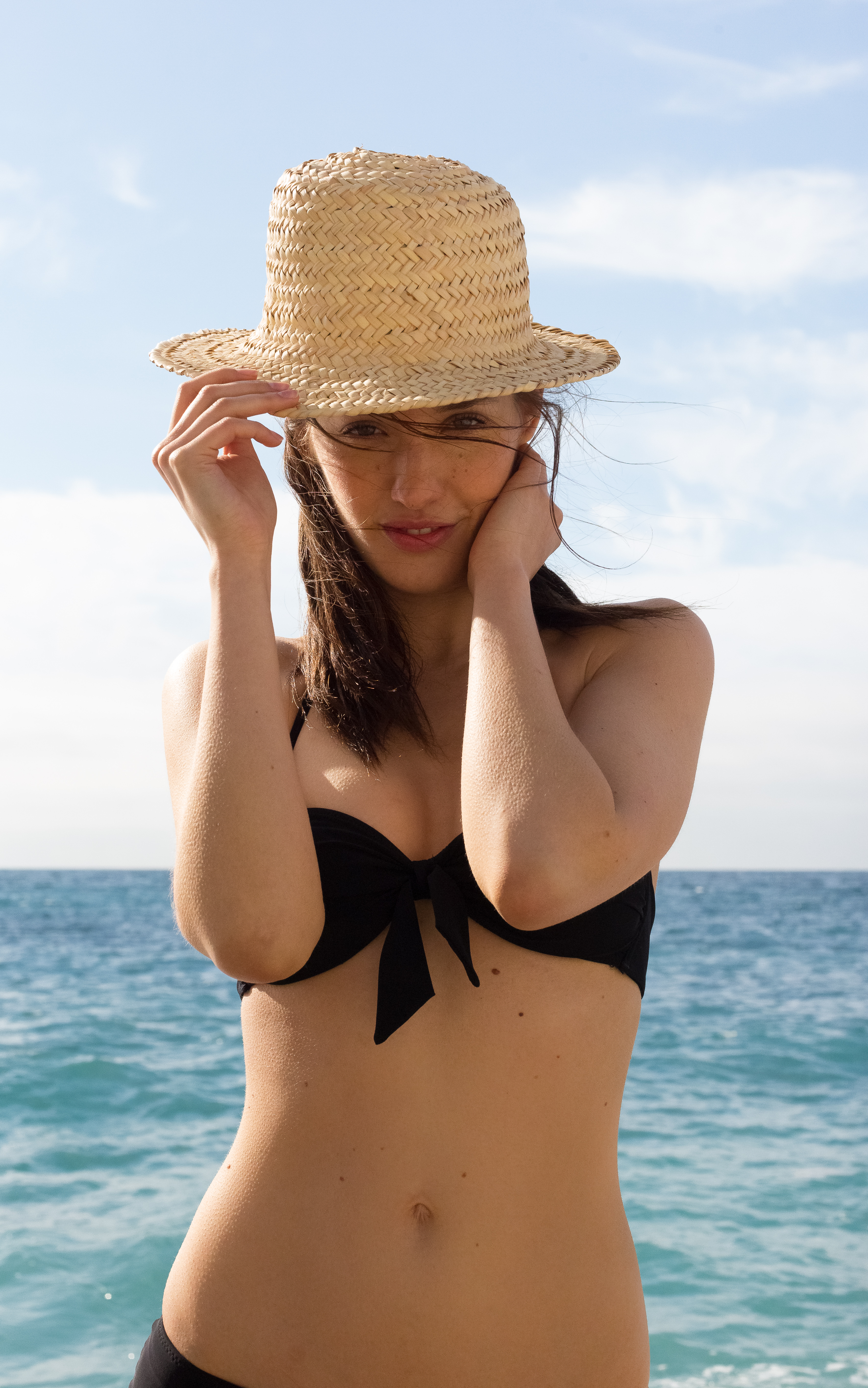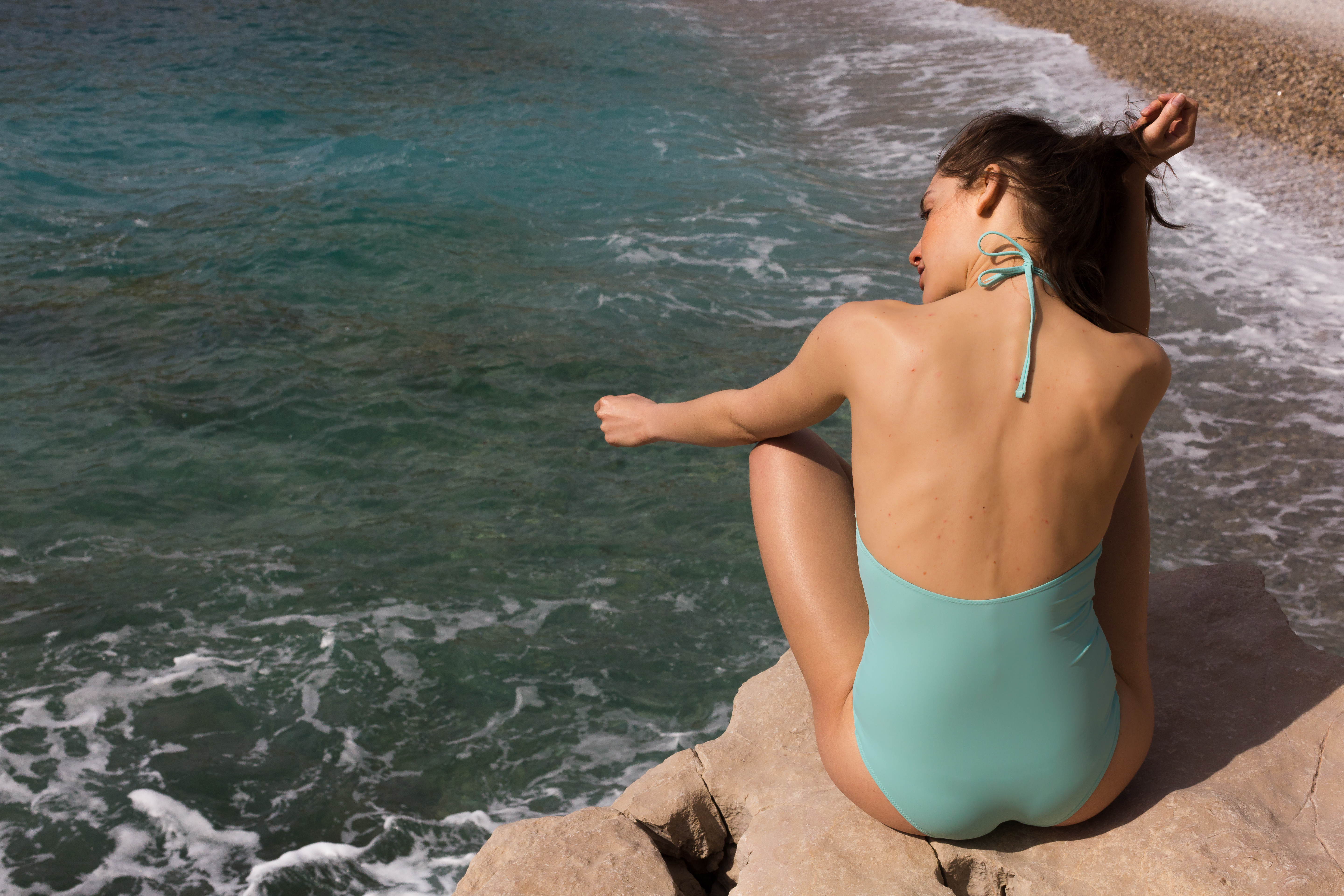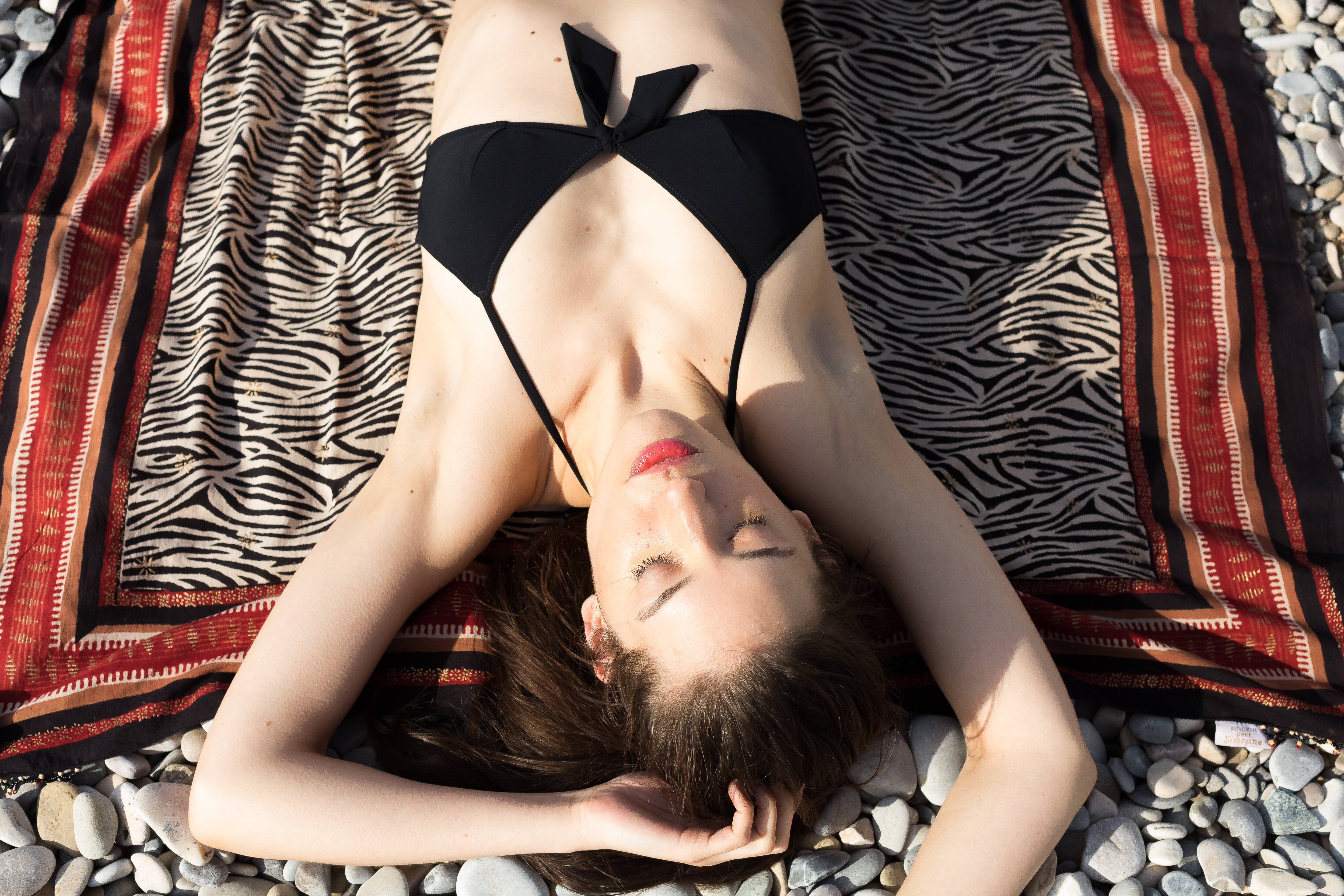 The Mood-Board: (See below) Keywords: sunkissed, breezy, feminine, strong, summer, joy, time. The weeks prior to the shoot we did extensive research into possible locations / beaches along the Calanques in Marseille / Cassis for the shoot. In the mood-board creation: we collaged a collection of images conveying attitudes, styles and the kind of feeling we wanted to capture in the images for the Ysé campaign. 
The Shoot & Prep: The team arrived in Marseille / Cassis the day before the shoot to do research and complete a full day of location scouting. We decided on two locations for the shoot :  first location: early morning light shoot on Plage du Bestoaun and the second part to catch the late afternoon light at Les Figuerolles. 
The Team:  Model: Leonor Mira. Make-up Artist: Mathilde Passeri, Stylist: Clara Blochman, Photographer: Aisling Greally-Almond.
Final Product for Ysé :  In postproduction we edited the photos down to a final selection, we made small adjustments and touch-ups in lightroom. The final photos were placed on the Ysé website, pushed-out across social media channels, newsletters and for press release.